WELCOME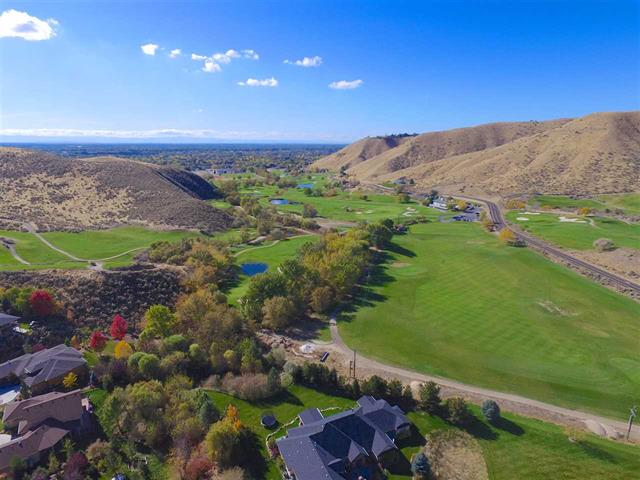 Eyrie Canyon is a premier neighborhood nestled in the foothills of Boise, Idaho.  The location is optimal with just a short 10 minute commute to downtown Boise.
Directions: From State Street turn North on 36th Street, follow 36th Street past Quail Hollow Golf Course and turn right on Eyrie Way.   Eyrie Canyon is adjacent to wonderful foothills recreation which includes golf, hiking, biking and enjoying nature.
The Best City In America Is Actually Right Here In Idaho
The old adage of "location, location, location" is just one reason why Idaho as a whole has been recently making headlines as a blossoming national icon. The Gem State's idyllic intersection of desert, mountains, and river oases creates an environment that offers something for everybody, while also quietly resting in close proximity to the urban centers of Seattle, Portland, and Salt Lake City.
But Idaho's capital is making a name for itself for much more than its beauty and convenience.
With the goal of becoming the most livable city in the country, Boise is a bustling metropolis that has changed dramatically in the past decade or so, rising from a "bait and bullet" town, as it was called by the New York Times, to a thriving center for art, green initiatives, and community development. But it is in its uniquely isolated setting that Boise has truly found its niche as a hip, urban hub that is being praised by nearly every nationally published top ten list.
Idaho is a one-of-a-kind haven all on its own, but Boise as a blossoming metropolis offers everything you could ask for in a modern community – superb dining, quality education, entrepreneurial initiative, and so much more. But Boise does so without the high cost of living, over-development, or pollution that one finds in its more populated urban counterparts. Whether it's the City of Trees' unique festivals, incredible art scene, or vibrant nightlife, Boise is a fantastic place to visit or call home.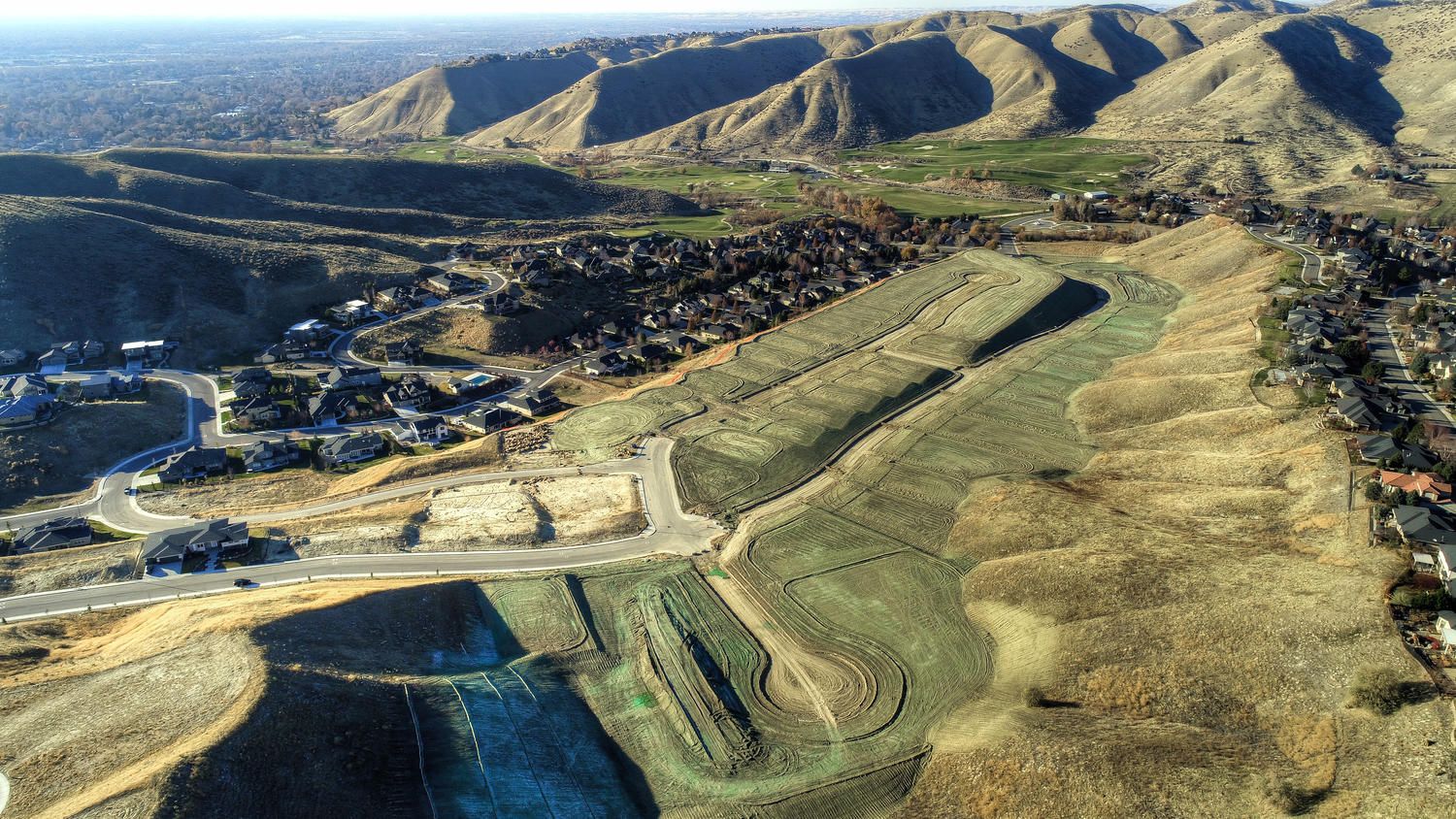 A Growing Market: Boise has been repeatedly named as one of the "Hottest Housing Markets"  Zillow placed Boise at #5, but Boise has also ranked in USA Today's Top 100 list for overall livability, and #6 on U.S. News and World Report's list of "Best Places to Live." A friendly, hospitable environment and excellent urban planning are just a few of the reasons.
A Recreation Paradise: Boise was named one of the 10 "Best Big Cities for Active Families" by Outside Magazine.  With more than 4,300 acres of open space, a whitewater park, and a ski retreat just outside of town, every corner of Boise is just steps away from outdoor fun. The 25-mile-long Greenbelt, which follows the Boise River, connects vibrant riverside parks with numerous biking and walking paths. The river itself is an all-ages summertime haven for floaters. In the winter, Bogus Basin, just 16 miles away from downtown Boise, offers alpine and cross-country skiing trails. Not to mention the dozens of hiking trails that crisscross the outskirts of town, including the family-favorite hike up to Table Rock to overlook downtown.
Making Headlines: Boise ranked as one of Money Magazine's "Best Places to Live" Ada County ranks among the top five most popular markets for Bay Area Californians searching for homes out-of-state. As more Californians are moving away from San Francisco, Silicon Valley, and California's wine country, many are seeking homes in Idaho where the sunny climate and local tech employers, such as Micron Technology, are strong attractors.
An Economic Powerhouse: Boise was named on the top ten list of cities with job growth potential.  As one of Forbes' top "Fastest-Growing Cities in America," it makes sense that the population boom would also impact job creation as well, with tech and competitive industries like Micron and HP creating a solid foundation for economic stability. Boise has also been named as one of the country's "Top Cities for Entrepreneurs and Freelancers."
A Getaway: Boise was ranked as one of the top five "Best Travel-Worthy State Capitals" by USA Today.  A combination of big city sophistication — wine bars, bistros, and a modern cityscape — as well a plethora of recreation and art offerings help make Boise a "must see" for the modern traveler.
A Cultural Hub: Boise recently nabbed the #2 spot as one of the "Most Artistic Mid-Sized Cities in America."  Winners were selected based on the numbers and influence of museums, art schools, and performing arts centers in the community. Boasting everything from the Boise Art Museum, Freak alley, and MING Gallery, to public art walks, to the Boise Philharmonic and Idaho Shakespeare Festival, it's safe to say that Boise has earned its distinction.
A Downtown Trendsetter: Livability ranked BoDo as #6 in their list of "Top 10 Downtown Scenes."  Compact, walkable, and eco-friendly, Boise's downtown scene is unique in all the right ways, with just the right blend of charm, small businesses, and modern conveniences.
A Caring Community: Not only was Boise recently chosen as the "Most Caring City in America," it also ranks 2nd in the nation for volunteerism and community outreach.  Along with Anchorage, Madison, Honolulu, and others, Boise was ranked according to its community initiatives, its caring for at-risk and homeless populations, and its concern for the local workforce.
A Green Oasis: An analysis of thirteen different eco-conscious metrics ranked Boise in the "Top 20 Greenest American Cities."  Based on the energy sources, transportation options, local lifestyle, and a variety of other factors, Boise ranked highly as a city that encourages an environmentally friendly lifestyle. Primarily, Boise as a bicycle-friendly community and the city's use of geothermal energy gave the capital a boost.
An Educational Leader: Boise has been repeatedly ranked as a top ten college town, among other accolades.  Boise also ranks #2 as an "Up and Coming City for New Grads," and as one of TIME Magazine's "Best Towns for College Football."